Ambipar Site Services offer a total waste management service of all your waste streams including both liquids and solid hazardous and non hazardous waste streams.
Other services include waste recycling, tank cleaning, spillage & pollution control, skip hire, effluent recycling, drain cleansing services and CCTV survey equipment.
Ambipar Site Services strongly believe in the importance of building solid working relationships with our clients and that effective communication and high levels of service are key to achieving these objectives. Evidence of this comes in achieving ISO9001 & 14001 certificates and with UK Spill accreditation. We have obtained numerous accreditations and licences which can be viewed here.

Our programme of ongoing investment in staff training and in the latest technology keeps us at the forefront of all industry health and safety standards.
Information on waste and cleaning issues can be discussed with our competent trained staff who will be pleased to offer advice and assistance. Call us now on 01978 840 228.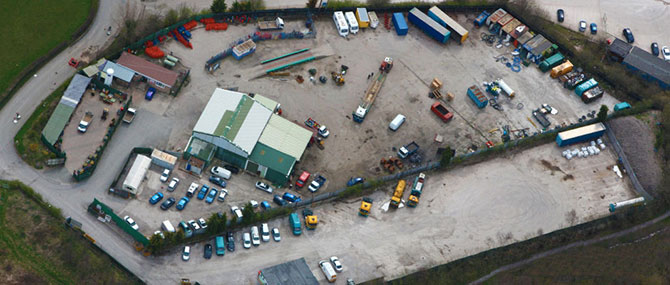 Our facility in Ruabon, Wrexham, acts as the main depot for our fleet of over 90 specialist vehicles plus our weighbridge and transfer station. We also have our own maintenance facility located on the Wrexham Industrial Estate.